This is the busiest time of the year for me!
 This is for me the busiest time of the year. I'm busy in my studio getting the last orders for Christmas made and shipped. Working in the Gallery, Christmas Parties, Church Plays. I always hop from one Church Play to another, always impressed, And fill so blessed to live in our Free United States of America. I always remember our soldiers that are away from home for the Holidays. I  Send through a local charity or group that is sending gifts or cards to them. After All we owe them so much.    
I want to take this time to say Merry Christmas, and thank you so much for your support. Without your orders, I could not buy more paints, canvas, inks, paper, all the things an artist needs to keep making new things. May the New Year be a great and blessed one for you and your family!
Special orders are accepted. Just contact me for more info. the link is a the bottom of my website:
I will accept orders until December 17, to gauranteed delivery by Christmas! Special priced shipping may be necessary, due to post office schedule.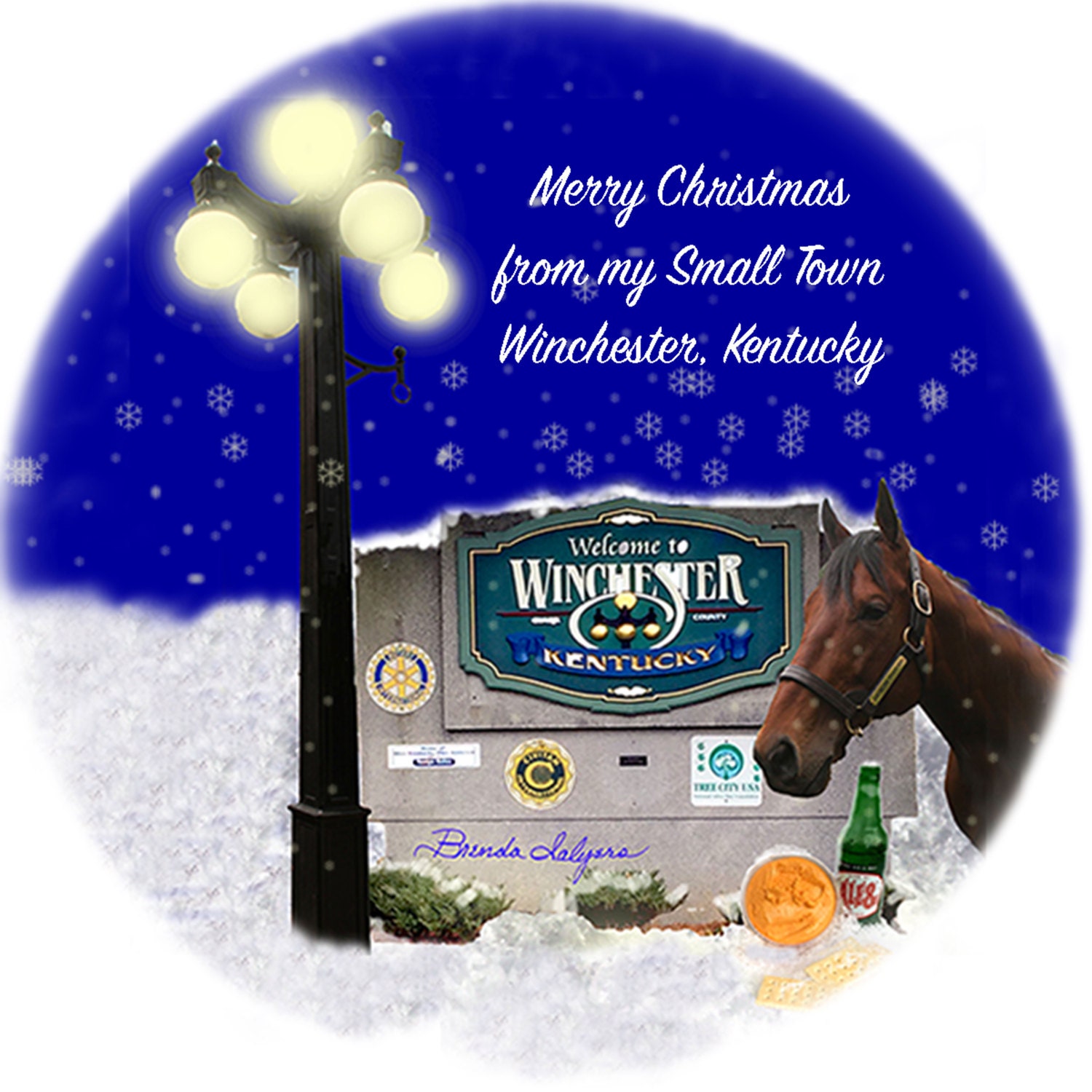 Merry Christmas and A Happy New Year from my Small Town to Yours!